Hope for Abaco™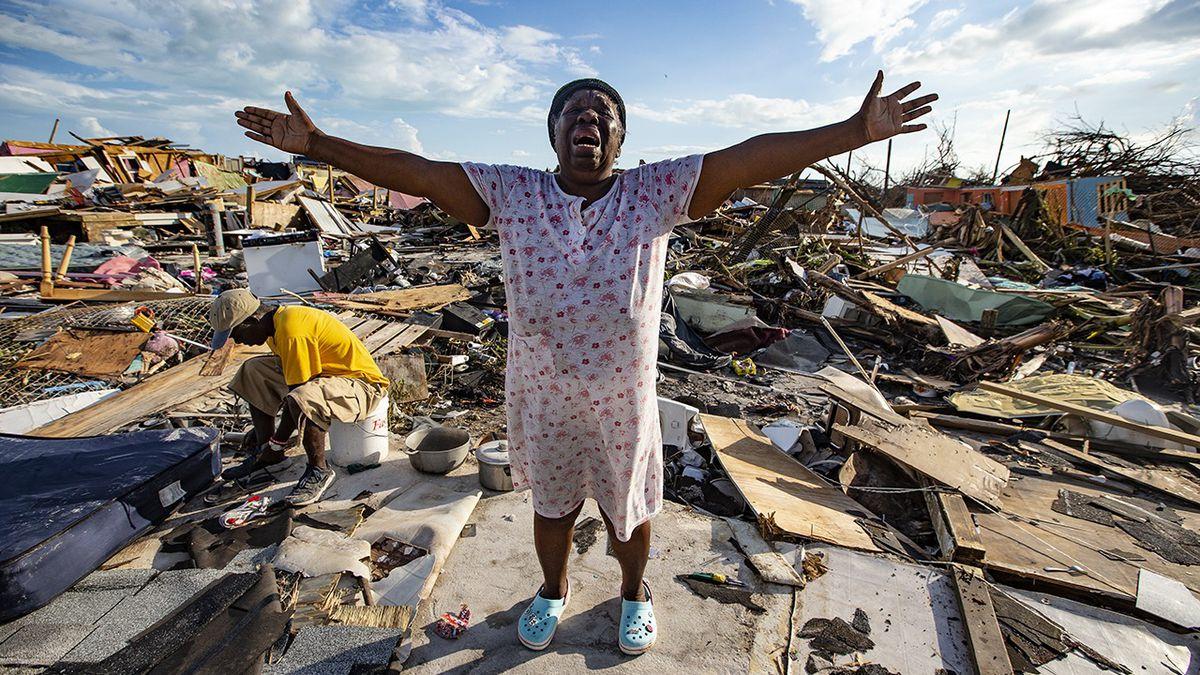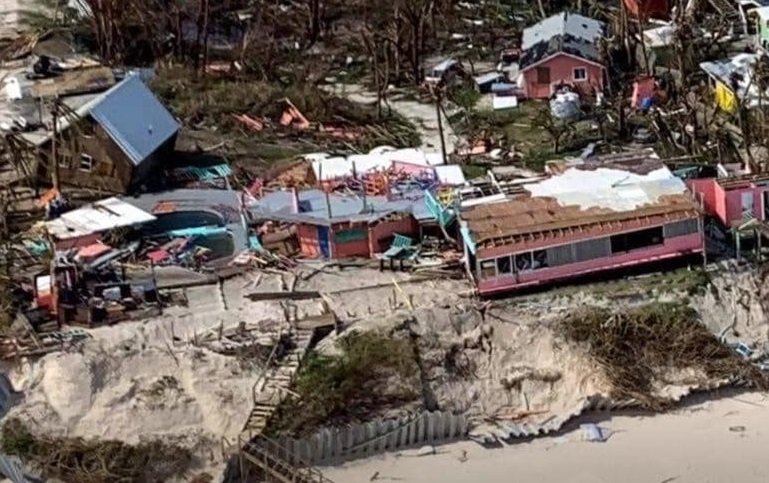 Voted one of the top three beach bars in the Caribbean for 2019 by USA Today's 10Best "Nippers Beach Bar and Grill" is an example of the devastation to Abaco left by Hurricane Dorian.
Why we are Hosting this Event

On September 1, 2019 the eye of Hurricane Dorian passed through the Abaco islands in the Bahamas. Without bridges to other islands, and without any form of mass transportation, the people of Abaco had no way to evacuate and no where to run.
Pounded by wind gusts that exceeded 200MPH, and a 23 foot storm surge, the islands were devastated. The loss of life and property is incomprehensible. Estimates are 80% of the property damage is not covered by insurance. Most lost everything they own and are now faced with the challenge of their lifetime, to rebuild on an island without basic resources like electricity and water.
The people of Abaco need your help.
Stepping up to help the people of Abaco is the headline act, the Barefoot Man. The Barefoot Man is uniquely qualified to donate his music as he has recorded more than 30 songs about Abaco where he has performed for twenty years.
Charity Details
The Hope for Abaco Holiday Benefit Concert™ is a Florida-registered charitable event run by the Hope For Abaco LLC (dba Hope For Abaco™), to raise money to help rebuild the Abaco Islands. 100% of the net proceeds will be donated. Donations made through ticket sales are deposited directly into an account managed by the Jamaican-American Bar Association who is the custodian of the funds for the Care Community Center Incorporated in Mirimar Florida, and registered 501(c)(3) charity since 2003.
Special Thanks
The Barefoot Man would like to thank Bill and Susan Humrich and Fred and Sharon Jasper for feeding the band, and Cayman Airways, one of our corporate sponsors, for providing transportation from Grand Cayman to this event.
The event producers, Erich Sitko, Tony DeCristofaro, and P. Steve Calabria would also like to thank our growing list of corporate and fan sponsors. Our sponsors provide the financial backing to allow this event to happen. We ask everyone who supports the efforts to help the people of Abaco rebuild to review our list of corporate sponsors, visit their website, and to help give back by using their services/or products when possible.
Businesses interested in becoming a corporate sponsor can get information from our Sponsorship Page.
Venue
Stuart Florida, December 14, 2019—Martin County Fairgrounds
Gate opens at 2:30PM
Rain or Shine

The Hope for Abaco Holiday Benefit Concert lineup includes: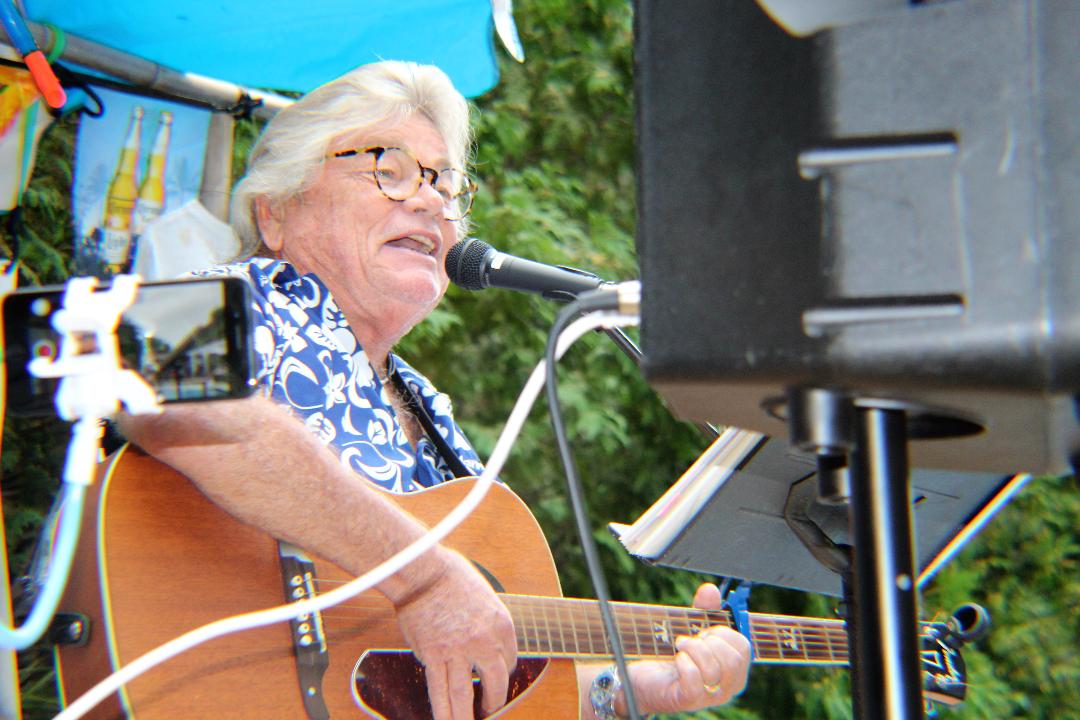 The Barefoot Man who recorded more than 30 songs about Abaco and has performed in Abaco for 20 years. Listen!
Join the Barefoot Man Fan Club,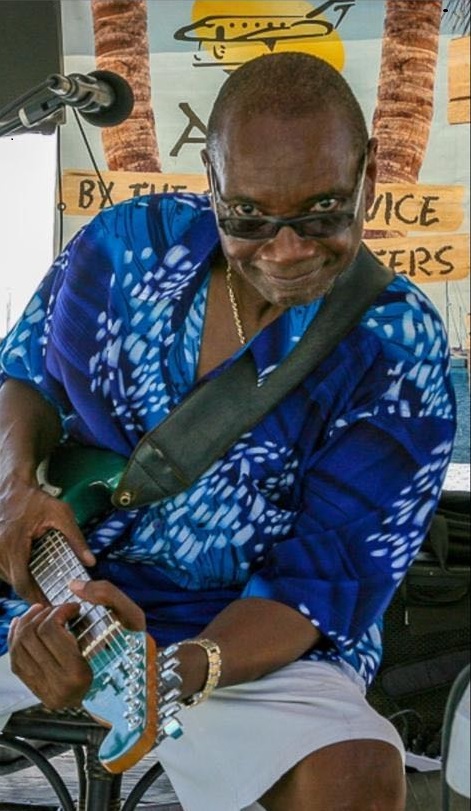 Stone McEwan the One Man Sensation

Stone began his musical career at the age of ten singing with Bahamian great the late George Moxey. Stone has also played with an extensive list of Bahamian artists. His local hits include classics such as "Say What You Like", "Hangin' Out in Abaco", "The Thing So Sweet", and "Party Movin'".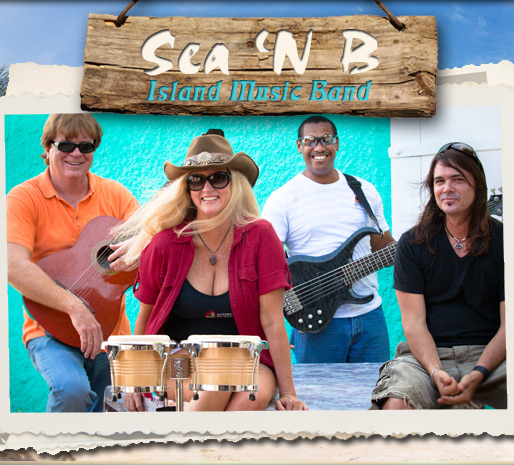 Sea 'N B Band with Mark and Bugs is a island music band that successfully blend Island Rhythms, warm Jazzy Chords and tantalizing lyrics together in a package to keep all island dreamers warm and smiling.
The Sea 'N B Band has performed in Abaco for twenty years. The group has performed both with the Barefoot Man as well as the feature act at famous desinations including Nippers Beach Bar and Grill on Great Guana Cay, in Abaco Bahamas.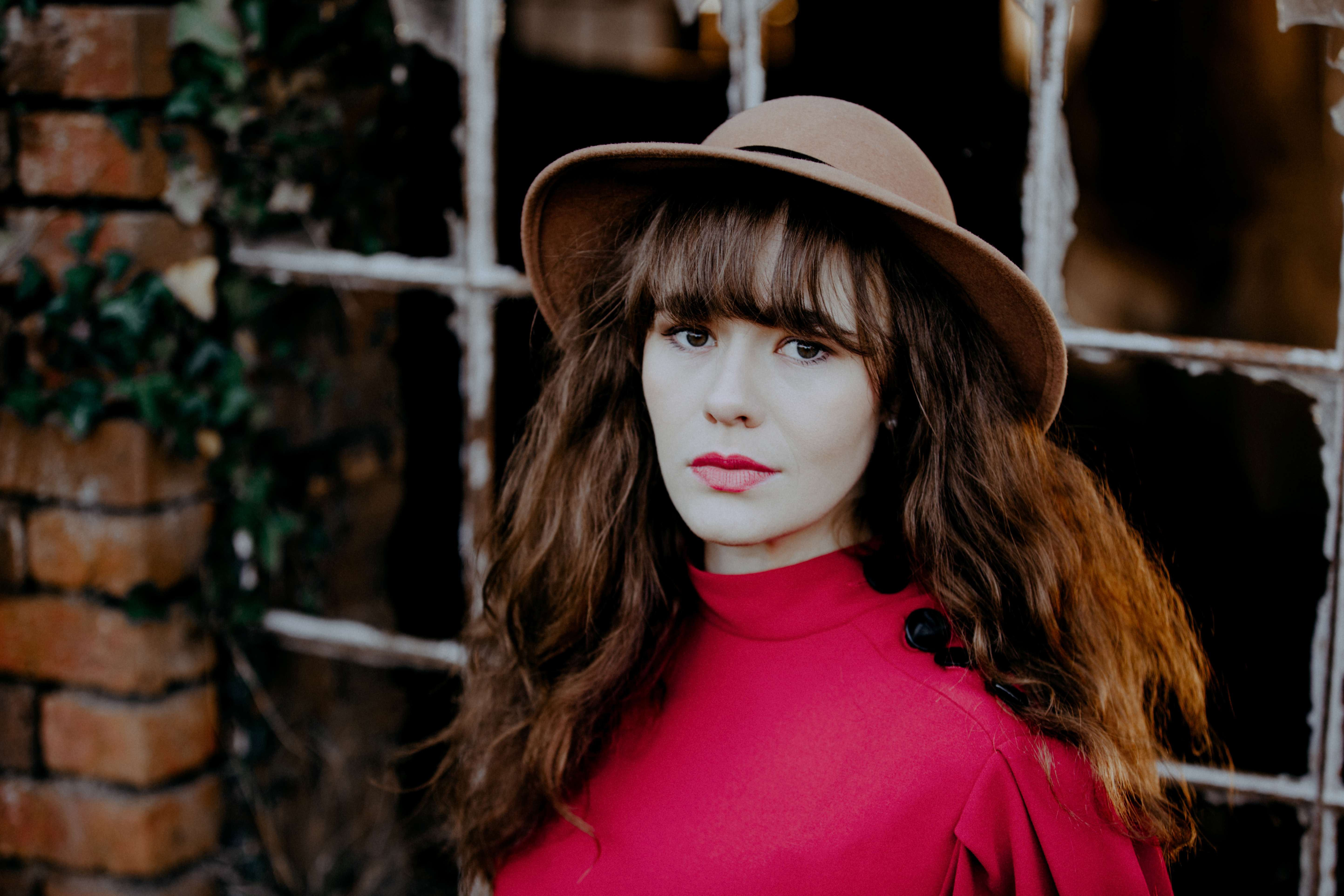 Piera Van De Wiel who recorded the Abaco Relief Song Come Back Home. Listen!
Piera Van de Wiel is an actor and singer song-writer and founder of Stronger With Music. Since 1971 Piera's family have been going to the Abacos and Piera herself from the age of 7 months. During her 25 years she has grown up with the wonderful locals who have become friends and close family. She has written this song "Come Back Home" on behalf of the humanitarian relief in aid of the disaster fund following Hurricane Dorian, which hit the Abacos in the Bahamas. Islands and homes flattened to the ground and her friends and thousands of Bahamians have been left with nothing. At the end of her song she has included members of the community of Abaco who sing along to "Home, Come Back Home" to show the power that music has to bring the people together during this hard time. 
Check back for additional acts to be announced!
We would like to thank the following sponsors for making this happen.
Please contact AbacoDec14@gmail.com for information on becoming a sponsor.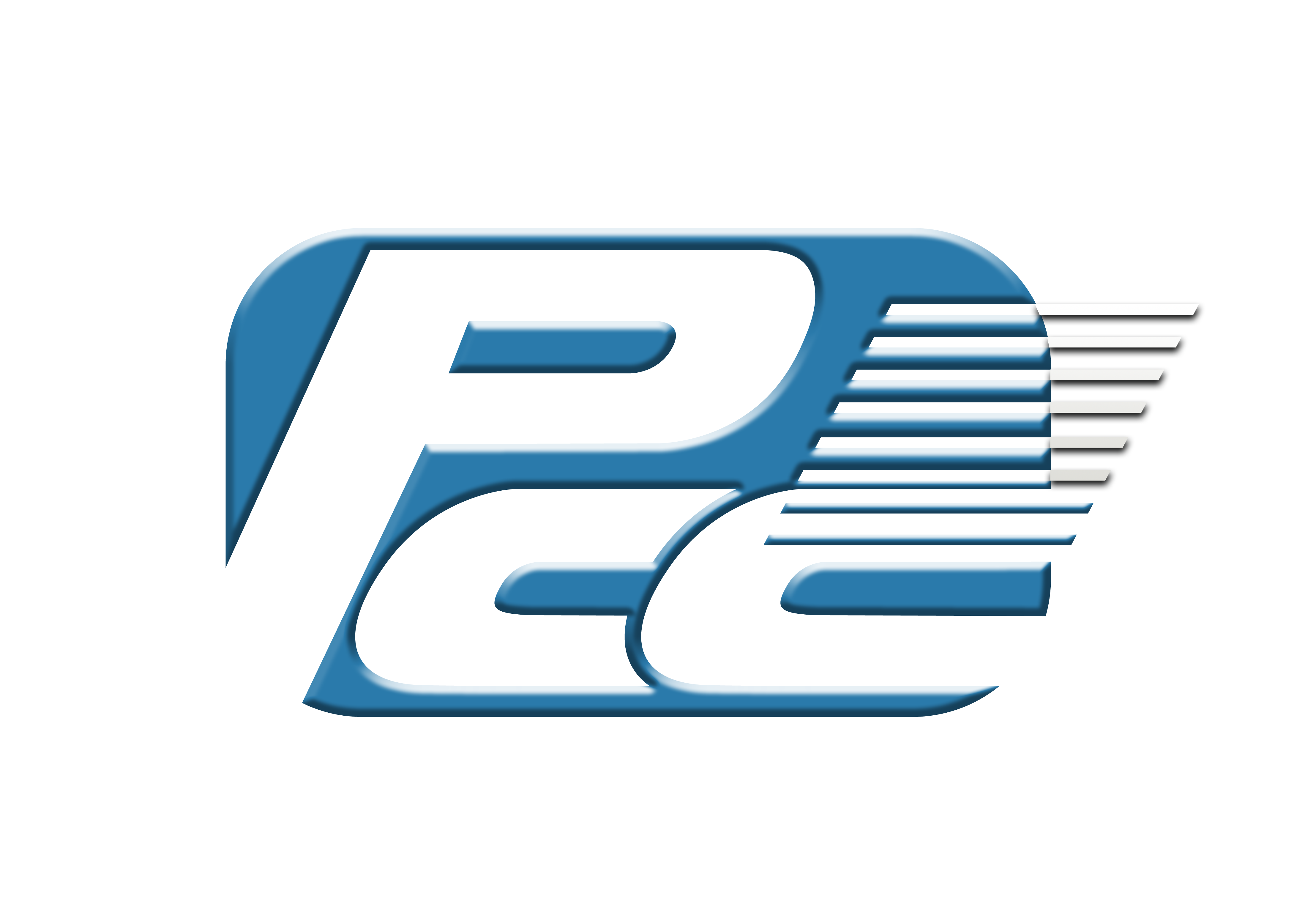 PLATINUM SPONSOR
PC Components Company is a leading commercial distributor of electronic components serving the electronics industry for more than 35 years. The company specializes in selling hard-to-find board-level electronic components. It stocks more than a billion components and sells to OEMs, CMs, and EMS Providers worldwide. Regardless whether you are a corporate customer buying new components or selling overstock you can trust the "Crew-In-Blue".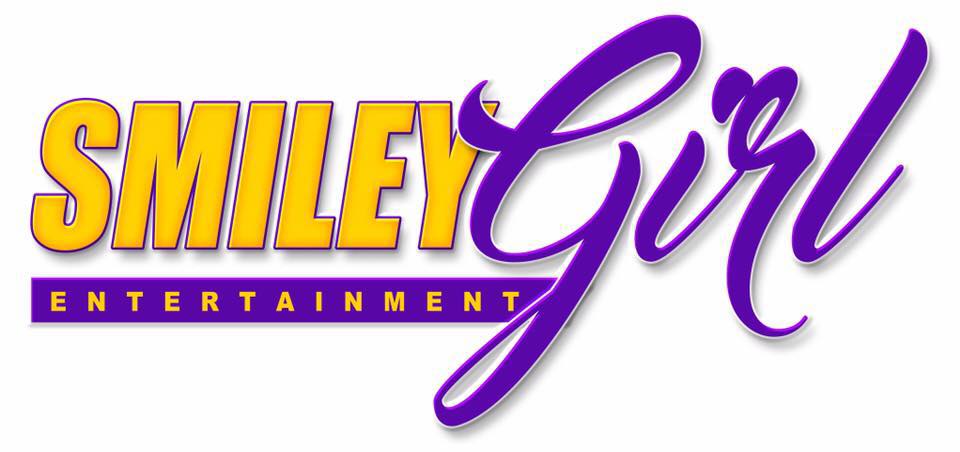 GOLD SPONSOR

GOLD SPONSOR
Goslings Rum in business since 1806 making rum in Bermuda is proud to support the Bahamas.

GOLD SPONSOR
AAG Live is a full service production company made up of live event, broadcast and recording industry professionals. We provide a partnership approach with turnkey capabilities. We can handle all the details from event coordination, logistics, marketing, equipment rentals, staffing, unique entertainment, and much more.

SILVER SPONSOR
Plan your trip with us, because those who fly us love us!

BRONZE SPONSOR
772-215-3437
CALL TO MAKE YOUR RESERVATION
AT OUR HOTEL LOCATED IN STUART FLORIDA
The City of Mirimar Florida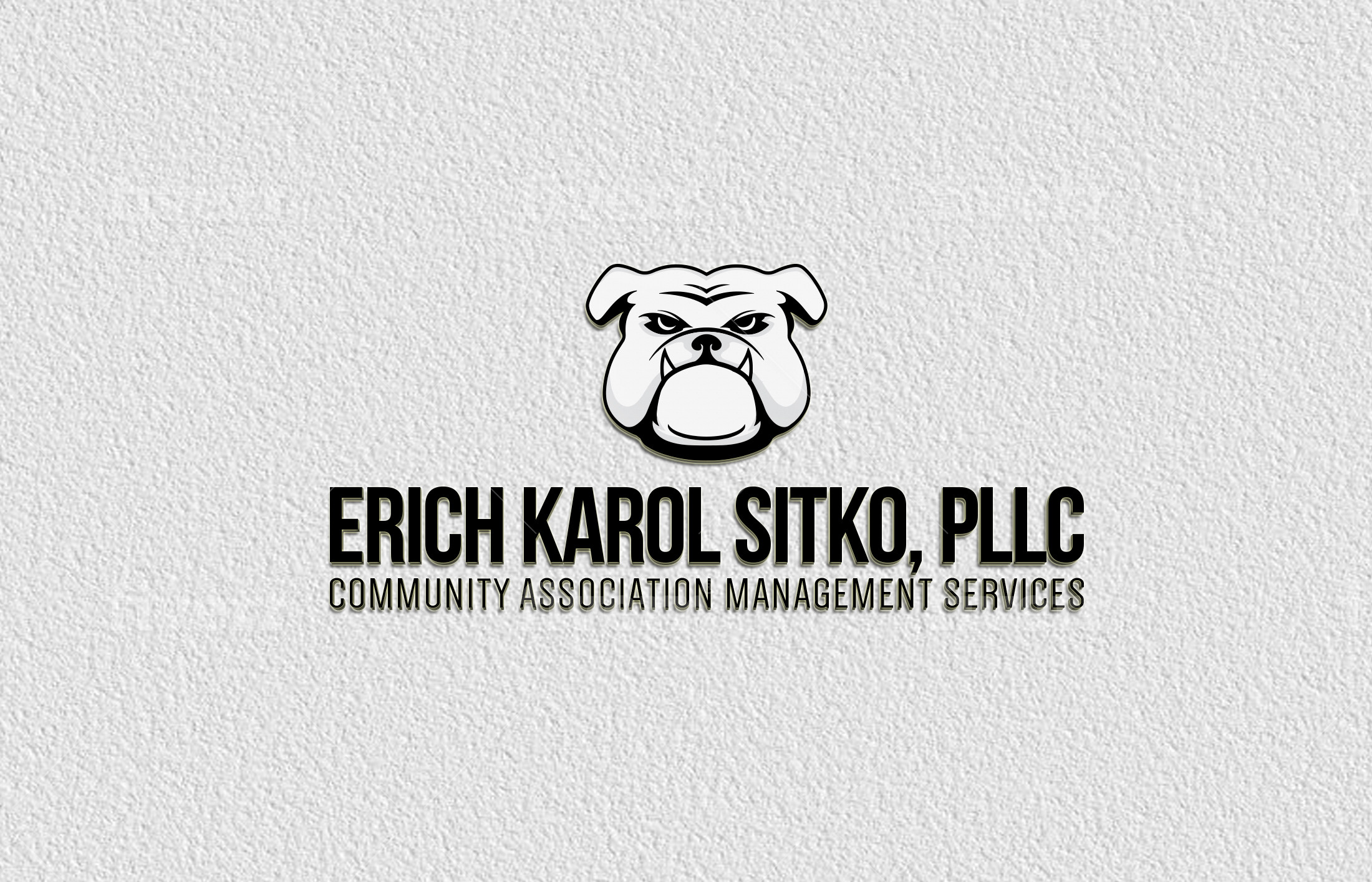 Erich Karol Sitko, PLLC, Community Association Management Services

From the Swedish words meaning "Forest, Creek, Coast," at S.Å.K. we produce functional, durable products for outdoor enthusiasts with a focus on all-weather protection.  Our goal is to design and manufacture unique, utilitarian gear that is still attractive enough for daily use.